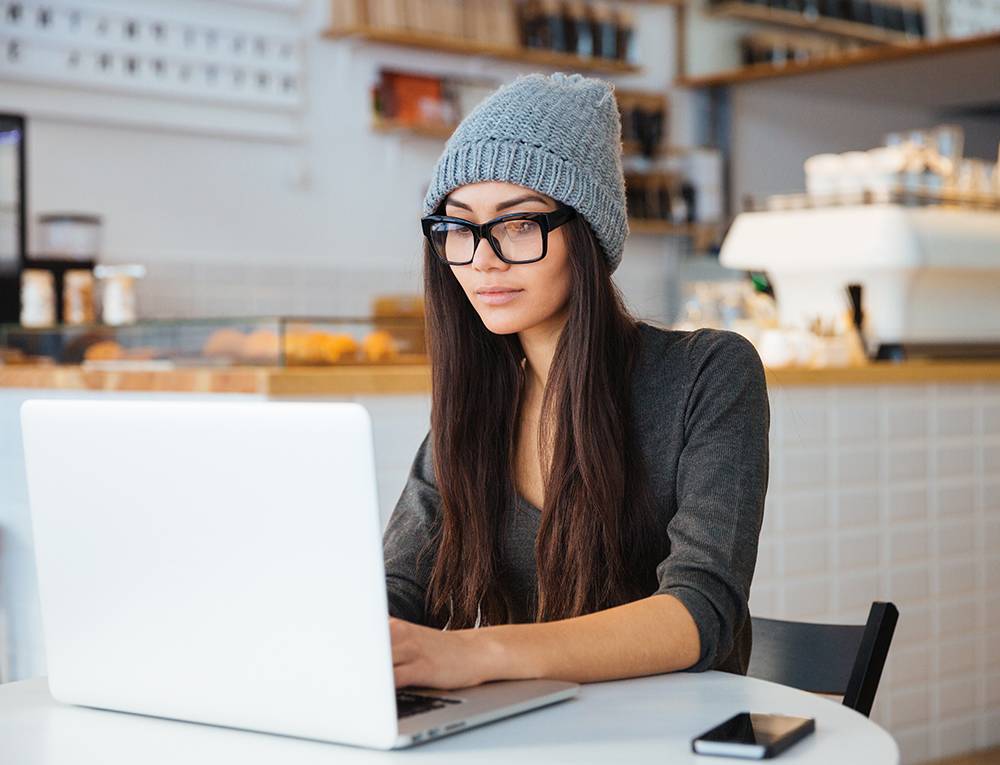 A1
You learn how to make simple enquiries in speaking and writing, and to give instructions. You build on your basic grammar skills and increase your vocabulary.
A2.1 A2.2
You learn how to express yourself adequately in familiar, everyday situations and to read and understand simple texts.
B1.1 | B1.2
You consolidate and revise basic grammar structures, and learn to lead discussions on interesting topics.
B2
You have a command of the essentials of German. You practise reading, writing and discussing difficult topics and work-related issues.