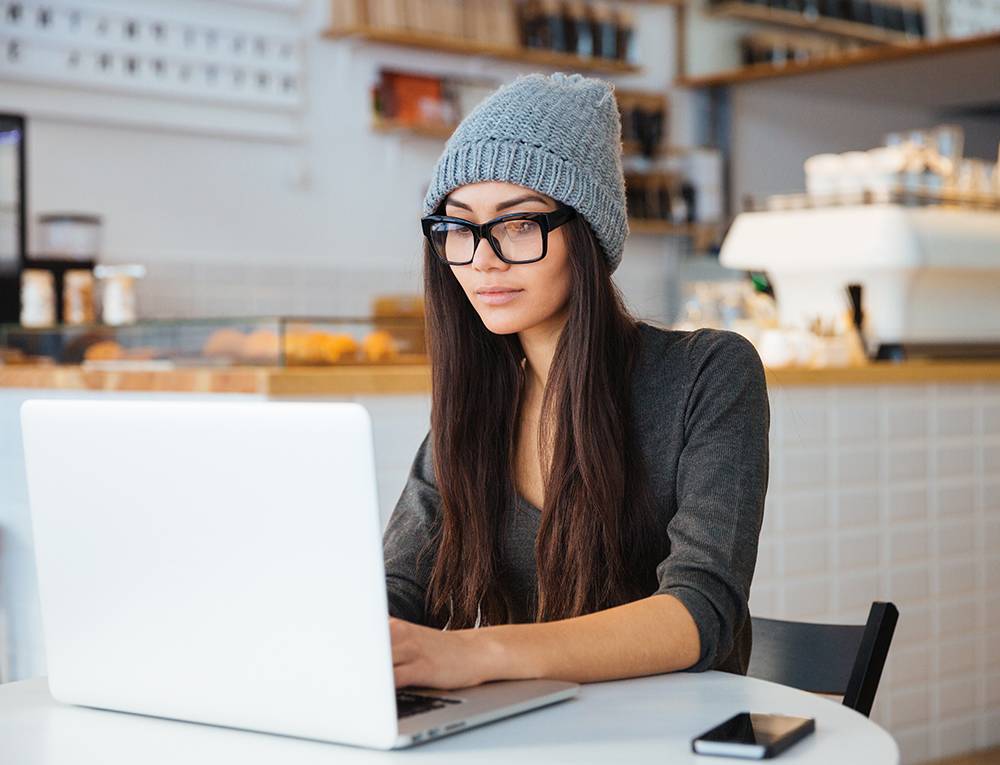 DELF, TEF, TCF – A1 – 3 months (60 Hours)
The DELF A1 syllabus contains an overview of basic language. After completing A1 one can greet people, talk about self, the cities and countries, about family members, can easily engage in to buying & selling situations, knows numbers, time and date and write simple postcard.
DELF, TEF, TCF – A2 – 3 months (60 Hours)
The DELF A2, one can talk about many things like educational background, daily activities hobbies, can order a meal or book a room in hotel, can describes daily events, occasions, inquires about journey or other services, can indicate the problem to doctor and have a good vocabulary bank.
DELF, TEF, TCF – B1 – 6 months (130 Hours) (A1 & A2 excluded)
The DELF B1, a student can easily relate to the language and describe the situations of environment, regions, families, dreams and goals. Can understand the radio announcements, TV programs and NEWS. Can give the reasons and explanations of his/her opinions or views.
DELF, TEF, TCF – B2 – 6 months (130 Hours) (A1, A2 & B1 excluded)
The DELF B2, students can easily understand the discussions, explanations, and can understand the films and standard language. One can participate in discussion or situation familiar/present and can defend also. Gives his/her point of view on any subject and can explain the advantages/disadvantages or different possibilities.